2018 Marriott Horizon Award
The prestigious award recognizes the best of the best in hotel management companies that partner with Marriott. It is given to companies that embody Marriott's spirit to serve philosophy, focus on associates to create a well-managed and engaged workforce, and provide outstanding customer service. The award celebrates Marriott franchisees that have demonstrated excellence in their portfolio operations with the reliable development of new properties.
"As one of the top mid-sized Marriott franchisees in the country, we are truly honored to accept this distinguished award on behalf of our company and all of the Pennbridge Lodging team members," said Tom Lewis, founding principal partner at Pennbridge Lodging.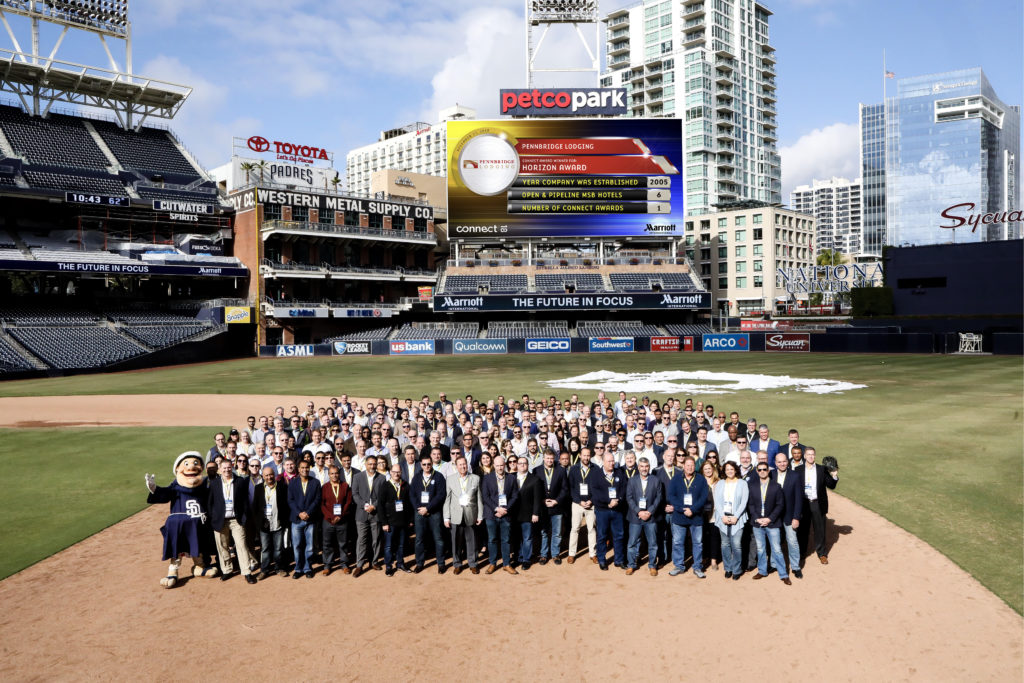 ---
Fairfield Inn & Suites by Marriott
Twin Falls, Idaho
Awards
• 2019 Silver Brand Award by Marriott for being ranked in the top 20% for Overall GSS Score – Intent to Recommend
• Rookie Business of the year Twin Falls Chamber of Commerce 2014
• Community Igniter Award 911 Autism Awareness 2015
• 2015 Gold Award from the Times News 2015
• Trip Advisor Certificate of Excellence 2014-2017
Community Involvement and volunteer activities
• Habitat for Humanity Rim to Rim Sponsor and Volunteer 2014 and 2015
• Habitat for Humanity Restore volunteers
• Toys for Tots drop locations and sponsor 2014 and 2015
• United Way of the Magic Valley Sponsor and Volunteer
• Blue Lakes Rotary Club supporter, and host location
• Twin Falls School District sponsor for Teacher of the Year Program, in conjunction with Twin Falls Kiwanis club.
• Twin Falls Chamber of Commerce Extra Mile Award Sponsor
• Twin Falls Police Department 2014-2015 sponsor
• Jubilee House Donor and Volunteer
• Glanbia Charity Challenge Sponsor
• College of Southern Idaho Sports Sponsor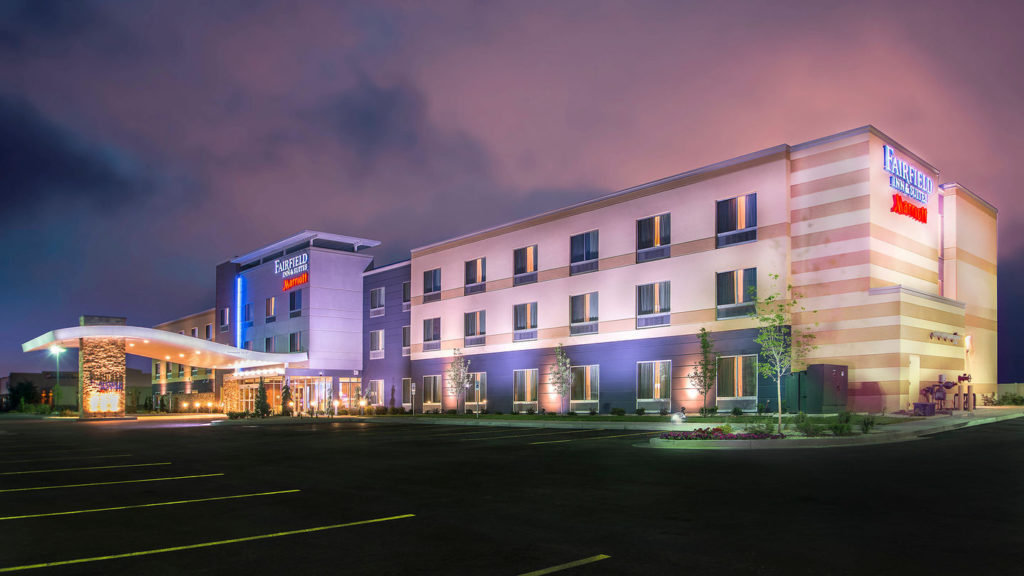 ---
Holiday Inn Express & Suites
Murray, Utah
• Toys for Tots sponsor and drop location 2014 and 2015
• Volunteer at the Road Home Homeless Shelter for Families
• Salt Lake Community College Sports Sponsor
• Trip Advisor Certificate of Excellence 2014-2017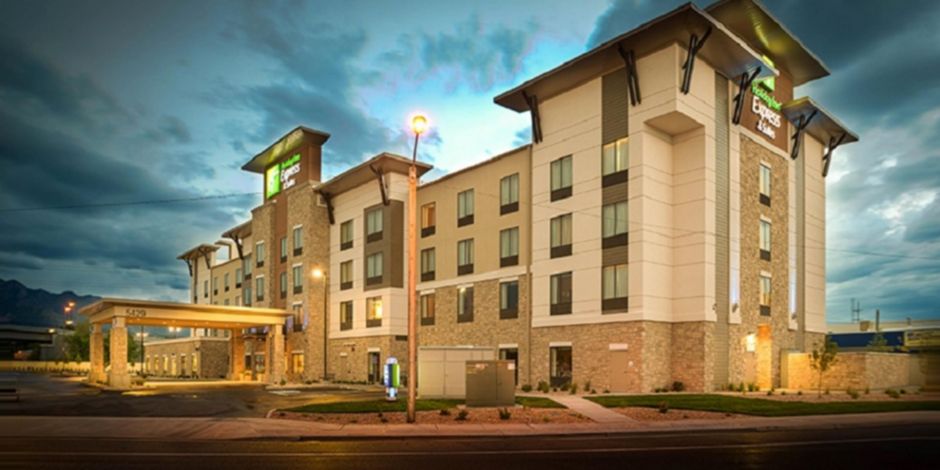 ---
Holiday Inn Express & Suites
Gunnison, Colorado
• Gunnison Chamber of Commerce has voted us as Best Place to Lodge since the Hotel's inception. That's nine years consecutively!!!
• #1 ranked hotel on Trip Advisor in market
• Trip Advisor Certificate of Excellence 2014-2017
Community Involvement
• Western State Colorado University Athletic Association Corporate Sponsor
• Volunteer partnership with Gunnison County Food Pantry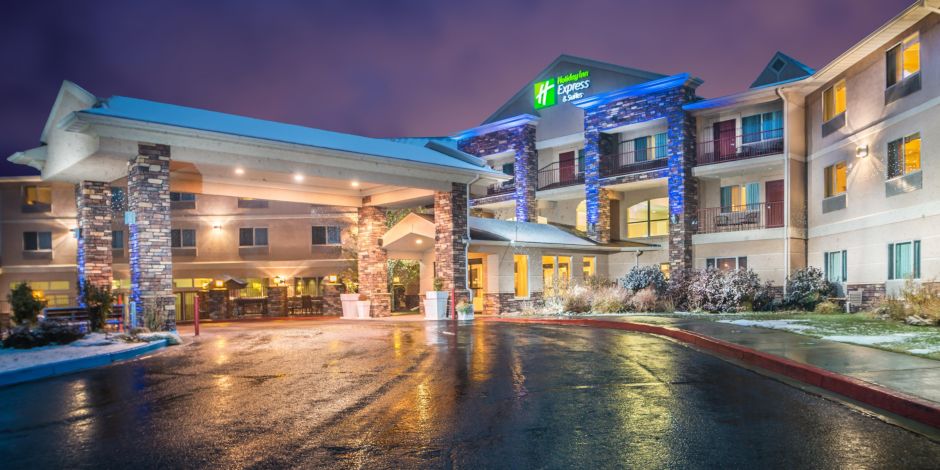 ---
TownePlace Suites
Orem, Utah
• Drop Location for Toys for Tots every year- United States Marine Corps Reserve Commander's Award for outstanding support of the Utah County, Utah Main Toys for Tots Program
• UVU Athletics Platinum Sponsor
• Serve on Ambassador Committee for Utah Valley Chamber of Commerce
• Trip Advisor Certificate of Excellence 2013-2017
• Support Children's Miracle Network and make and donate blankets for Primary Children's and Mount Timpanogos Hospital.
• Wallsburg Music Festival Sponsor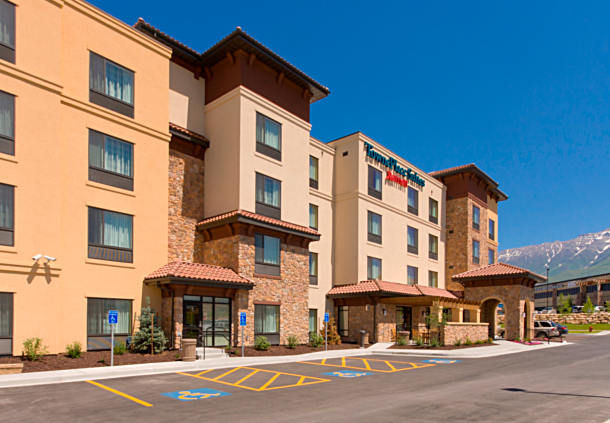 ---
Fairfield Inn & Suites by Marriott
Orem, Utah
• Raised over $2,000 for Habitat for Humanity with hotel grand opening event.
• Participate in annual Service Projects for Habitat for Humanity with employees
• UVU Athletics Sponsor
• Serve on Ambassador Committee for Utah Valley Chamber of Commerce
• AAA Diamond Certified hotel
• Trip Advisor Certificate of Excellence 2015-2017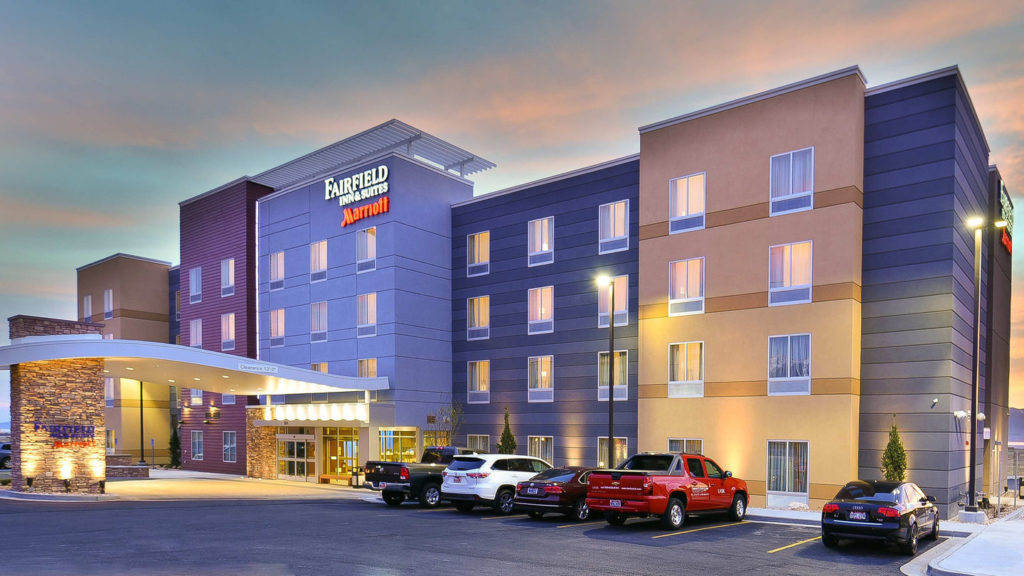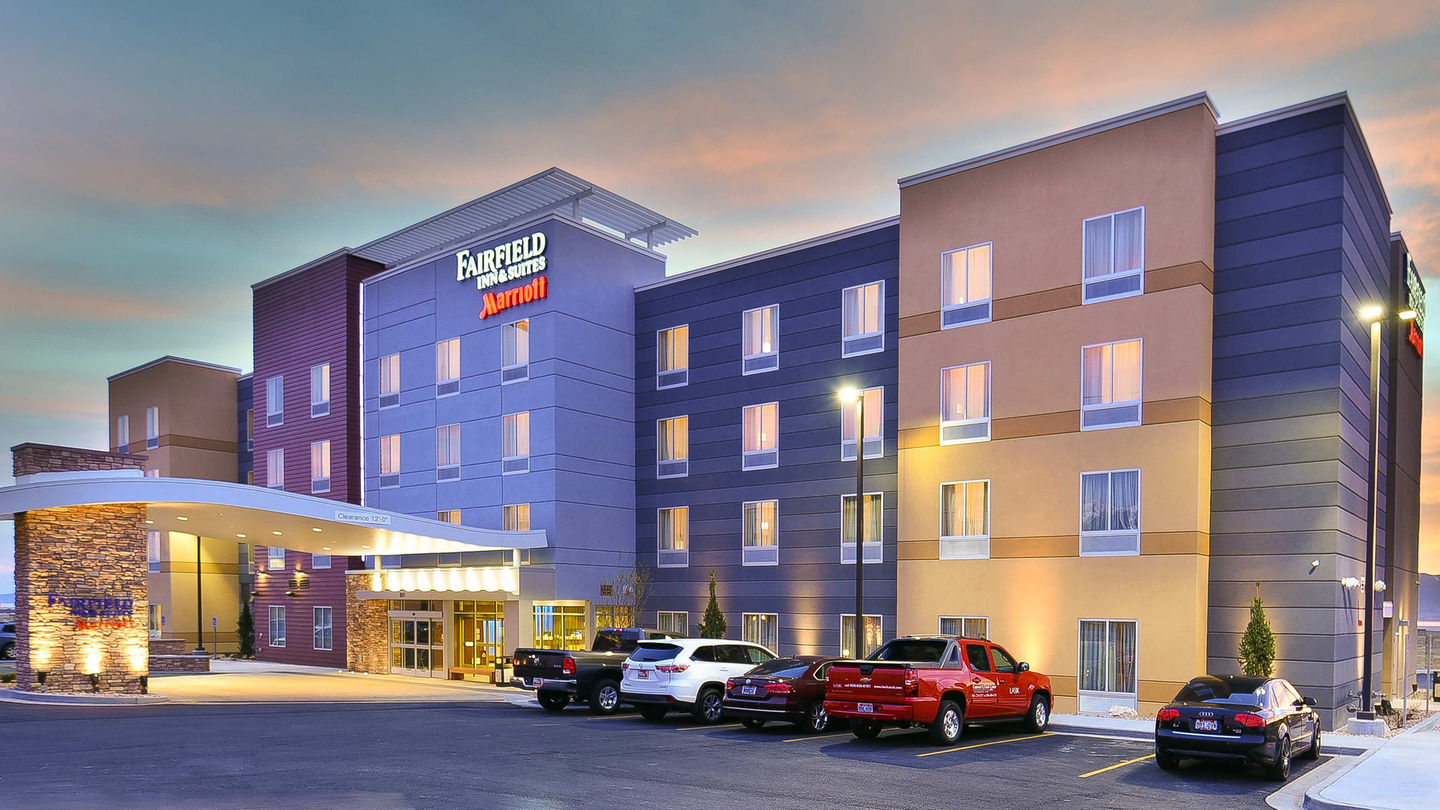 ---
Residence Inn Boise
Boise, Idaho
• 2019 Gold Circle Award Winner – the criteria set by the brand is: GOLD HOTEL AWARD • Top 10% of the brand (only eligible hotels can be awarded) in Overall GSS Score – Intent to Recommend (January 1 – December 31, 2019)"