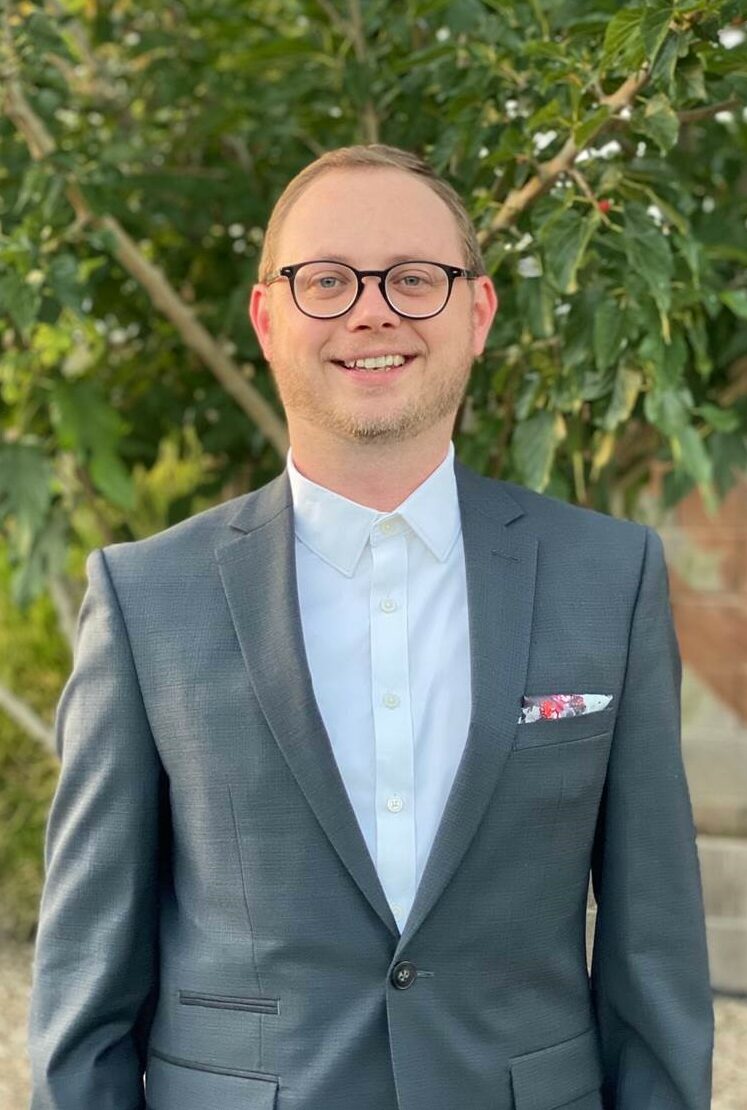 Mark Hayes is the General Manager of Element by Westin SkySong in Scottsdale, Arizona. He has been in Hospitality for over 9 years. Prior to starting with Element in July of 2020, he worked for Holiday Inn & Suites for 3 years and Graduate Hotels for 5 years.
Mark started as a night Auditor for Holiday Inn & Suites Phoenix Airport North. He worked his way up to General Manager through the Rooms & Sales Departments. Mark championed high guest satisfaction scores by working to improve hotel culture and communication. Ultimately won Best Culture Award, and most Improved Loyalty Recognition from IHG.
As General Manager of Graduate Hotel's first property to open, Mark worked to establish the brand both in his local community as well as college towns across the nation as Graduate grew to over 35 properties. Mark has been recognized by Graduate Hotels for Best in Marketing, Best in Guest Service, and recognized by the City of Tempe as a Community Campion for his work on the Tempe Town Car and his volunteer efforts to support Tempe Tourism by working to pass legislation to better financially support Tourism offices around Arizona.
Mark enjoys spending time with family, friends, and his three dogs. When not at home or work, Mark is traveling and trying new cuisine.