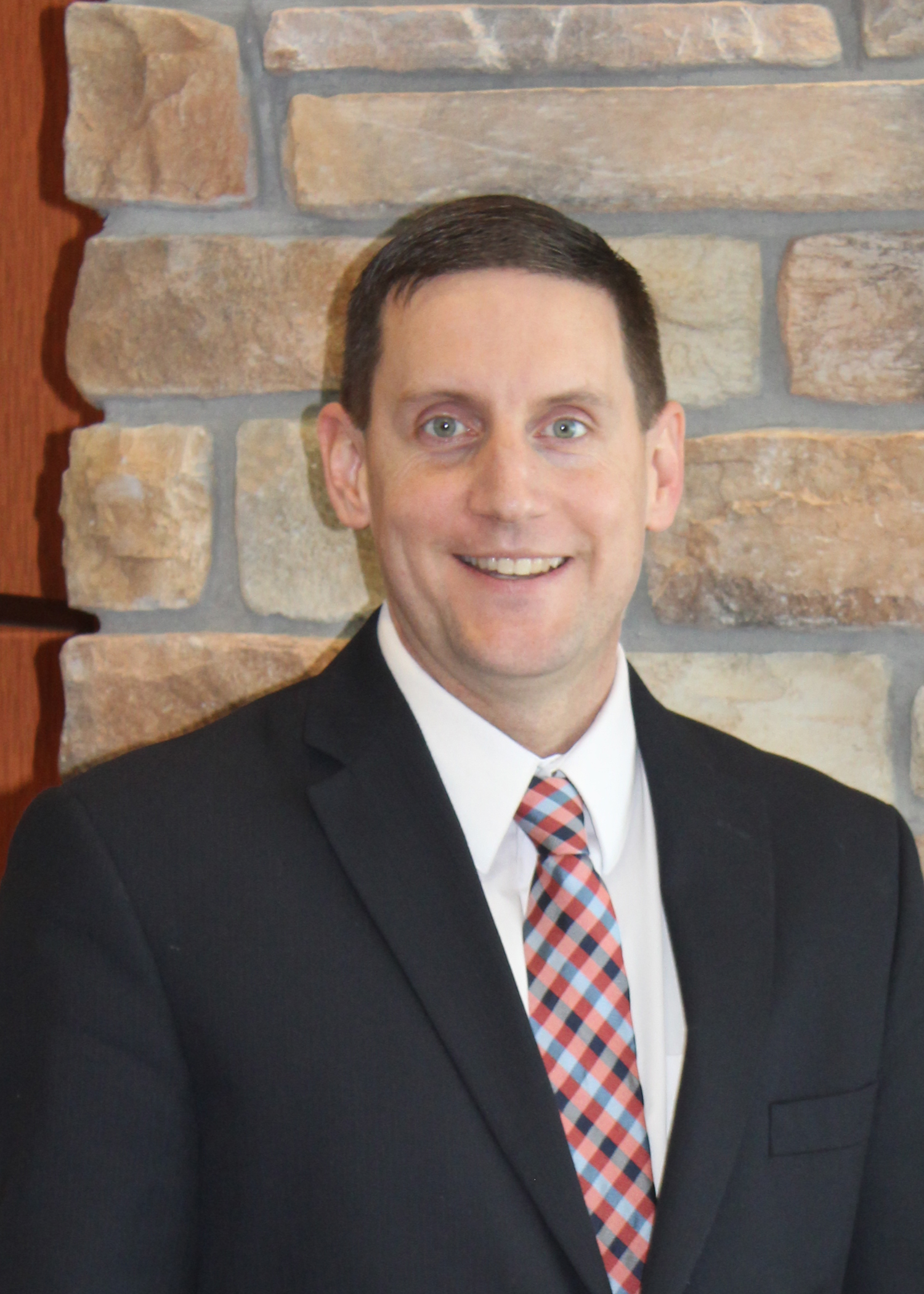 Curtis Hansen is a Regional Manager for Pennbridge Lodging and the Dual General Manager of the Fairfield Inn and TownePlace Suites in Twin Falls. Mr. Hansen was the Opening General Manager for both of the award-winning properties in Twin Falls. During his tenure as General Manager, the hotels have received both the Gold and Silver Circle awards from Marriott, the Community Ignitor Award 2015, 2014 Rookie Business of the Year, and 4 Year running top hotel, Readers' Choice for the Magic Valley. Mr. Hansen was also named the Pennbridge Lodging 2015 General Manager of the Year. Curtis has also been very active in the community having served as Chairman of the Board for the Twin Falls Chamber of Commerce, and currently serves as a commissioner on the Twin Falls Planning and Zoning.
Prior to starting with Pennbridge Lodging in February 2014, Mr. Hansen worked for various hotel management companies as General Manager and Area Manager. Most recently, Mr. Hansen worked for White Lodging, managing the Courtyard Marriott Grand Junction Colorado and previously the Springhill Suites Salt Lake City Airport.
Mr. Hansen has over 20 years working in hospitality management and received a Bachelor's of Science in Hospitality Management from Utah Valley University in 2005. He has worked under many flags most notably, Hilton, Choice Hotels, Hampton, Best Western and Marriott.